Just like Moscow, St. Petersburg offers up some first-class opera and ballet performances, and is also home to several notable schools for opera and ballet.
The Mariinsky Theater, where you can enjoy both opera and ballet, is the most famous of the performance halls in the city of St. Petersburg, but by no means the only one. Below, you will find a few suggestions.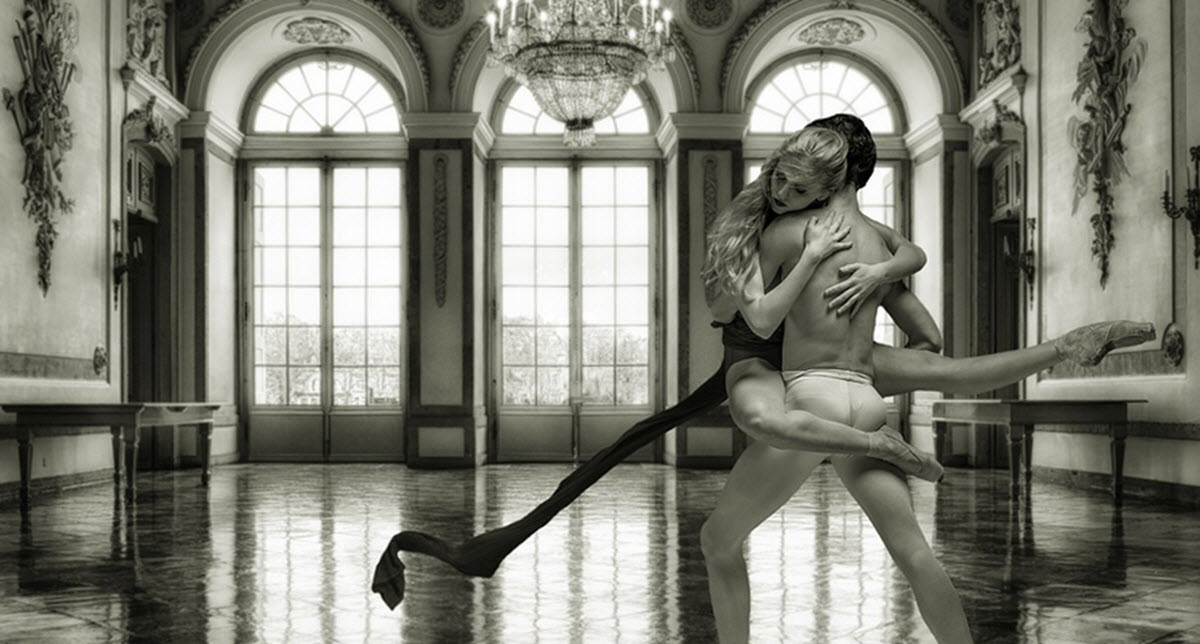 Mariinsky Theater
Address: Theater Square 1
Phone: 326 41 41
Site: Mariinsky.ru
At this theatre, you can enjoy both opera performances and ballet performances.
There are three stages here; the Main Theatre, the Mariinsky-2 Theatre, and the Mariinsky Concert Hall.
English supertitles are displayed for operas sung in Russian. For operas in other languages, the supertitles will be Russian.
Important: This theatre used to be known as Kirov, and the name is still sometimes used internationally.
St. Petersburg Opera
Address: Galernaya Ul. 33
Phone: 312 3982
This small and intimate opera house is located west of the Bronze Horseman on Galernaya street. The stage is half-sized and there is only room for an audience of circa 175 people.
Tickets tend to be cheaper than for Mariisky Theatre.
Mikhailovskiy Theater
Address: Ploshad Isskustv 1
Phone: 595 43 05
This theatre is found between Grand Hotel Europe and The Russian Museum.
Both opera and ballet is performed here.
Conservatory Theatre
Address: Theatre Square
This theatre is located just across the street from Mariinsky Theatre.
Compared to Mariinsky, the opera tickets are considerably cheaper here. The performers are the students and faculty of the famous N. A. Rimsky-Korsakov Saint Petersburg State Conservatory.
How can I buy a ticket?
Tickets for the main performance venues are sold throughout St. Petersburg in kiosks called Театральная Касса (Teatralnaya Kassa).
You can also buy tickets at the individual theatre box offices. Sometimes they still have tickets left even when all the Театральная Касса have run out of them for a specific performance.
Some theatres have their own official web sites from which you can purchase tickets. Make sure you are actually at the official site and not at a third-party site, because many of the re-sellers of tickets online will charge a hefty commission for their service.